We have recently been admitted as members into this programme, which is designed to help EdTech startups to move faster by receiving technical training and support, access to a global community of EdTech experts, and more.
This opportunity will give Graspway the resources we need to become more efficient, to deliver better value for our users, and to invest in scaling our core business. We can't wait to get started!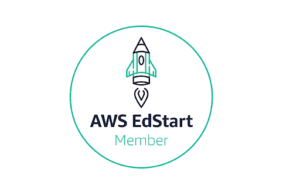 AWS EdStart, the AWS EdTech startup accelerator, is designed to help EdTech entrepreneurs innovate on online learning, analytics, and get campus management solutions on the AWS Cloud. The programme, which is focused on innovative teaching and learning technologies, is designed to enable EdTech startups to move faster with specially tailored benefits.
AWS EdStart Members are all around the world as you can see in this video, creating a sense of community no matter where you are. The members benefit from the programme's resources and opportunities to help them grow.
Actually, we've already started! As part of the marketing benefits we've been invited to the Global Builders Conference where we were able to learn from professionals from all over the world about the challenges of EdTech, learning online, education access in other countries… and much more!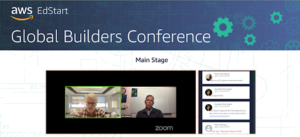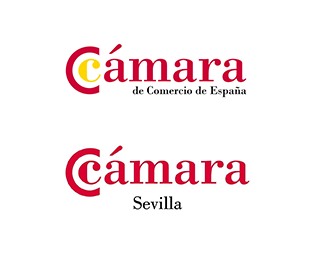 Open Sistemas de Información Internet, S.L. ha sido beneficiaria del Fondo Europeo de Desarrollo Regional cuyo objetivo es mejorar la competitividad de las Pymes y gracias al cual ha puesto en marcha un Plan de Acción con el objetivo de mejorar su posicionamiento en mercados exteriores a través de la gestión de la marca para la internacionalización el año 2021. Para ello ha contado con el apoyo del Programa GMI de la Cámara de Comercio de Sevilla.